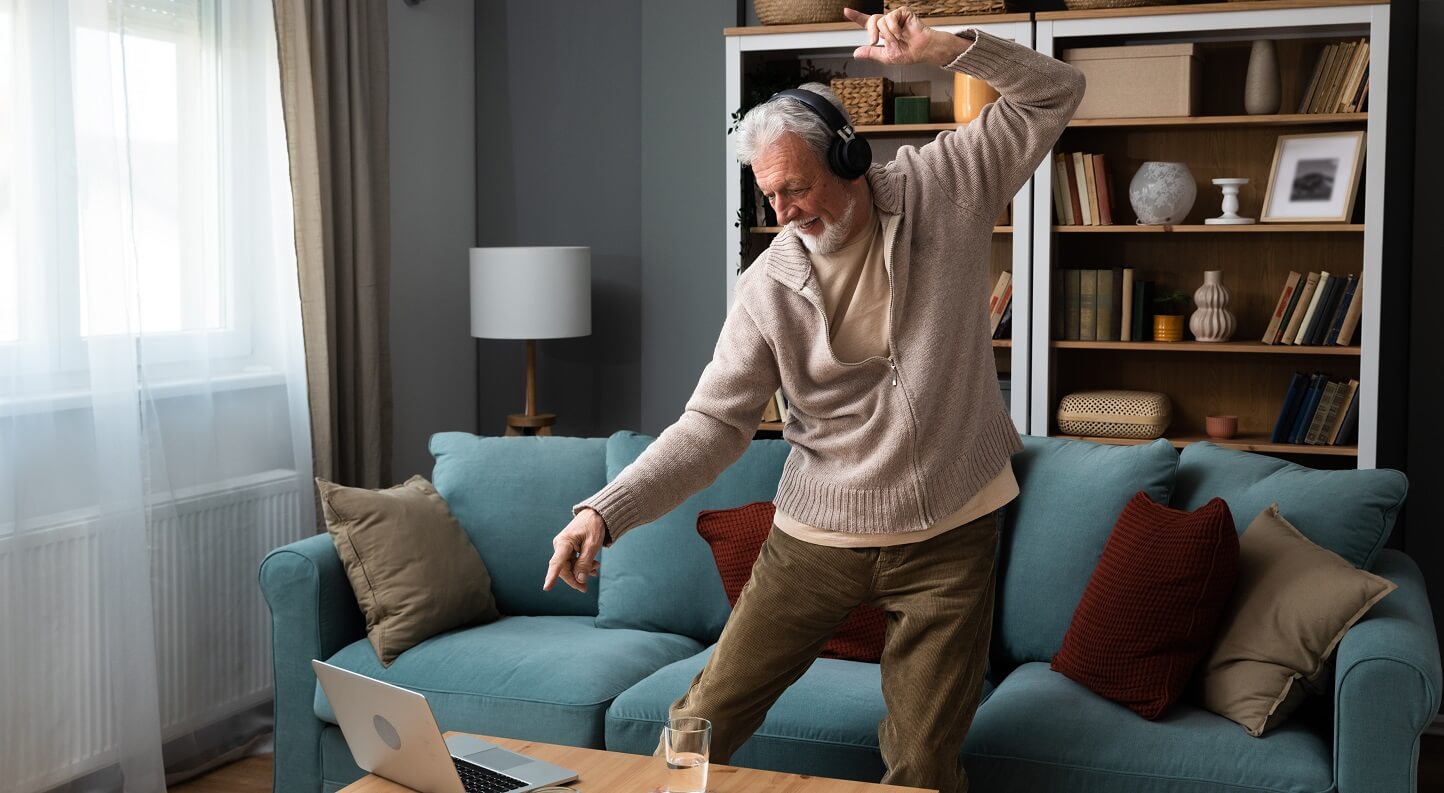 Snowbird Auto Transport
Who are Snowbirds?
Individuals, often retirees or senior citizens, who temporarily migrate to warmer climates during the winter months to escape the cold weather in their primary residence are often called Snowbirds. This seasonal movement typically involves moving from the colder northern regions of the United States or Canada to the warmer southern states, such as Florida, Arizona, Texas, or California. Snowbirds usually return to their primary residence in the spring when temperatures rise. The term "snowbird" is derived from the fact that these individuals, like birds, fly south for the winter to seek more favorable conditions. To make this seasonal migration as smooth as possible, we provide convenient car transport solutions with a team of expert drivers and a customer-centric approach.
Benefits of Snowbird Relocation
By moving to warmer regions as snowbirds, you can escape the cold and enjoy milder climates, outdoor activities, and abundant sunshine. Additionally, this relocation can positively affect health, particularly for seniors and those with respiratory conditions, by alleviating joint pain and reducing the severity of certain medical conditions while providing a healthier overall environment.
Escape the Cold:

Bid farewell to freezing temperatures, heavy snowfall, and icy conditions.
Revel in mild winters and enjoy outdoor activities year-round.
Bask in the sun and experience a more pleasant climate.

Health and Well-being:

Positively impact health, especially for seniors and individuals with respiratory conditions.
Alleviate joint pain and reduce the severity of certain medical conditions.
Provide a healthier environment for overall well-being.
Auto Transport Services for Snowbirds
One of the snowbirds' most significant challenges is transporting their vehicles long distances. Auto transport services come to the rescue by providing a convenient, hassle-free solution. Here are the benefits of using professional auto transport services:
Time and Energy Savings: Professional drivers handle vehicle transportation, saving snowbirds from embarking on a long and tiring journey. This allows them to focus on other important aspects of the relocation process.
Vehicle Safety and Protection: Auto transport services prioritize the safety and security of vehicles. They possess the necessary expertise, equipment, and experience to handle all vehicles, ensuring they arrive at their destination without damage.
Convenience and Peace of Mind: Snowbirds can avoid navigating unfamiliar routes or coordinating with multiple transportation modes with door-to-door pickup and delivery. They can have peace of mind knowing that their vehicles will be reliably and punctually delivered to their desired location.
Expert Assistance: Auto transport service providers have dedicated customer support teams and knowledgeable drivers who can address queries or concerns. This personalized assistance ensures a smooth and stress-free relocation experience.
By utilizing professional auto transport services, snowbirds can save time and energy, ensure the safety of their vehicles, enjoy convenience and peace of mind, and receive expert assistance throughout the relocation process.
Additional Tips for Snowbirds
Snowbirds looking to transport their vehicles to warmer climates for the winter should consider several factors when choosing an auto transport service. These include planning ahead, cost-effectiveness, proper vehicle preparation, and researching and reading reviews from reputable sources. Additionally, it is important to ensure the company is licensed and insured, get everything in writing, inspect your vehicle before loading it onto the transport truck, and contact the company if you have any questions or concerns.
Plan ahead to secure preferred pickup and delivery dates
Consider the cost-effectiveness of auto transport services
Prepare your vehicle for transport
Research and read reviews from reputable sources
Make sure the company is licensed and insured
Get everything in writing
Inspect your vehicle before it is loaded onto the transport truck
Contact the company if you have any questions or concerns
Following these tips ensures your vehicle is transported safely and securely to your winter destination.