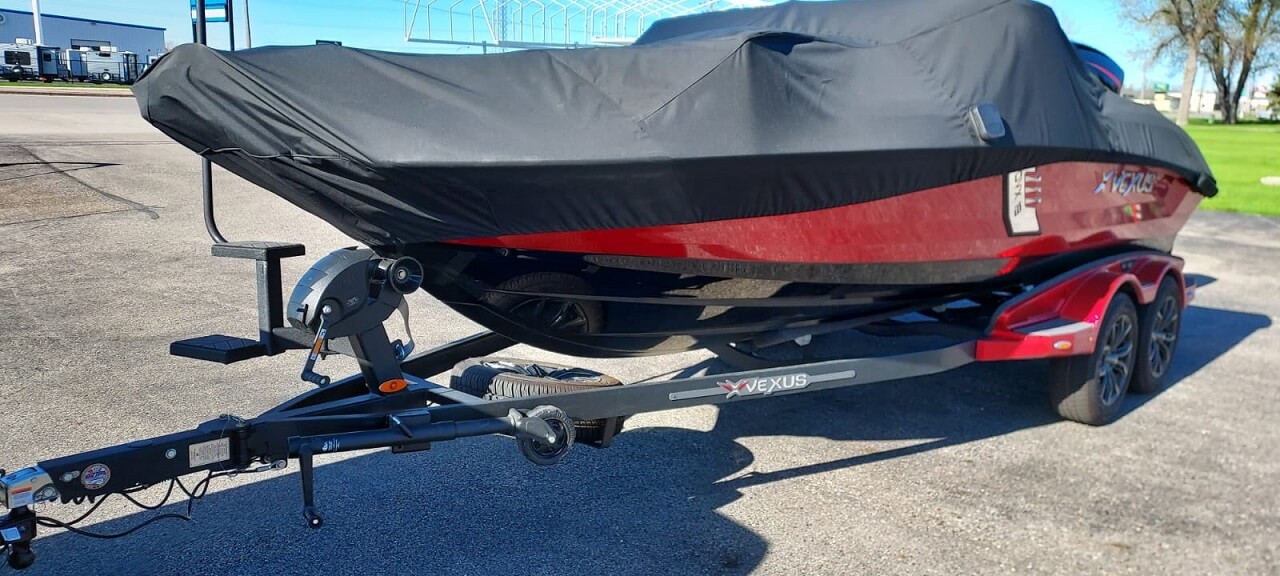 How to Transport a Boat
Boat Shipping: Understanding Costs & Methods
Boat shipping is an essential service for many boat owners, whether for recreational or professional purposes. This guide explores different reasons for requiring boat shipping services. These factors affect the cost of boat shipping, average costs, and various boat shipping methods to help you make an informed decision when choosing a service.
Boat Shipping
There are several reasons why someone may need boat shipping services, including:
Saving time

: Shipping your boat can be quicker and more convenient than sailing it to its destination, particularly over long distances. 

Relocating

: If you're moving to a new location and want to bring your boat, shipping services can help you transport it safely and efficiently. 

Accessing repairs unavailable locally

: If your boat requires specific repairs or maintenance that can't be found in your local area, shipping it to a specialized facility might be necessary. 

Purchasing a boat from another location

: If you've found the perfect boat, but it's far away, shipping services can help deliver it. 
Factors Affecting Cost
The cost of boat shipping can be influenced by several factors, such as:
Size

: Beam size, length, and weight of the boat all contribute to the overall cost. 

Distance

: The number of miles and the type of transport can affect shipping costs. 

Destination

: Port charges and demand may impact the shipping quote. 

Season

: Prices tend to rise during summer boating, considering variations in embarkation and destination port seasons.
Boat Shipping Methods
Several boat shipping methods are available to accommodate different types of boating needs. These include:
Roll-On Roll-Off (RORO)

: Boats are rolled onto a specialized vessel with built-in ramps and secured for transport. This method is often used for shipping smaller boats. 

Lift On Lift Off (LOLO)

: A crane is used to lift the boat onto the vessel's deck or a flat rack for transportation. This method suits larger boats that cannot be transported using RORO or container shipping. 

Container Shipping

: Smaller boats that fit inside a standard shipping container can be transported using this method, offering additional protection during transit. 

Flat Rack Shipping

: Boats are securely placed on a flat rack, an open container with no walls, which can accommodate larger and uniquely shaped boats.