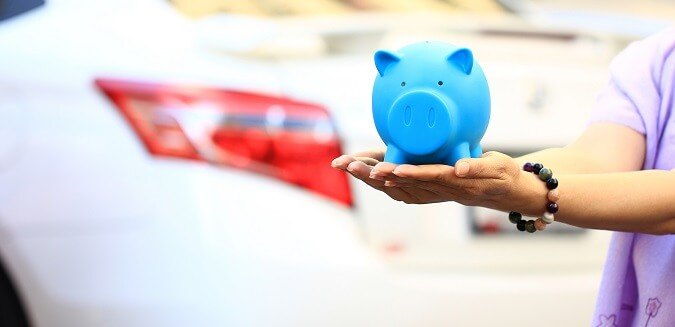 Discounted Car Shipping
Navigating Affordable Car Shipping: Tips for Cost-Effective Vehicle Transportation
Shipping a car from one state to another can be challenging, especially when finding affordable rates. Auto shipping prices are influenced by various factors, such as fuel prices, weather conditions, vehicle models, and carrier types. To ensure a smooth transportation process, you must work with a reliable auto transport broker who can help you secure competitive rates and quality service.
There are two main options for shipping a vehicle across the country: doing it yourself or hiring a reputable auto transport company. Quality often comes at a price, so if you're on a tight budget, focus on finding cost-effective carrier types rather than solely looking for inexpensive companies. To help you reduce the overall cost of shipping, we've compiled a few tips for affordable car shipping.
Opt-in for an Open Transport Carrier
Experience the benefits of opting for open transport carriers, an affordable and reliable solution for your vehicle transportation needs. With rates significantly lower than those of premium enclosed transport carriers, you can save money without compromising quality. When making a decision, always consider the value of your vehicle and its specific requirements.
Open transport carriers offer a cost-effective alternative to enclosed carriers
Save up to 50-60% on transportation costs compared to enclosed transport rates
Ideal for most vehicle types, except luxury cars that may need additional protection
Consider your vehicle's value and requirements when choosing a carrier type
Choose Terminal-to-Terminal Shipping
Leverage the convenience of terminal-to-terminal shipping, a cost-effective solution for transporting your vehicle across major cities. By utilizing shipping carriers' terminal yards for pick-up and drop-off, you can significantly reduce expenses by avoiding door-to-door delivery services. This budget-friendly option is perfect for those seeking an economical approach to vehicle transportation.
Terminal-to-terminal shipping offers cost savings over door-to-door delivery
Shipping carriers provide terminal yards near major cities for easy pick-up and drop-off
Ideal for individuals seeking low-budget transportation options
Convenient and efficient solution for vehicle transportation in urban areas
Ship During the Off-Season
Take advantage of the off-season from December to February to enjoy lower shipping rates for your vehicle transportation needs. By strategically timing your shipment during these less busy months, you can significantly reduce your overall shipping costs compared to the peak season, which usually spans from June to August.
Off-season (December to February) provides lower shipping rates than peak season (June to August)
Plan your vehicle shipment during the off-season to save on transportation costs
Strategic timing can lead to significant cost reductions
Benefit from less competition during the off-season for a smoother shipping experience
Maintain Flexibility with Departure and Delivery Dates
You can stay flexible with your pickup and delivery dates to secure the most affordable car shipping costs. Auto movers may charge additional fees for specific dates, so keeping an open schedule can help you find the best deals. Please always ask about the most cost-effective auto shipping options to ensure you're making the right choice for your vehicle transportation needs.
Auto movers may charge extra for specific pickup or delivery dates
Maintaining flexibility with your dates can lead to more affordable car shipping rates
Explore cost-effective auto shipping options to find the best deal
Open communication with the auto mover ensures you get the most value for your money
By following these tips for affordable car shipping, you can navigate the process more efficiently and reduce your overall shipping expenses. Remember to work with a reputable auto transport broker who can provide reliable service and help you find the best rates for your specific needs.