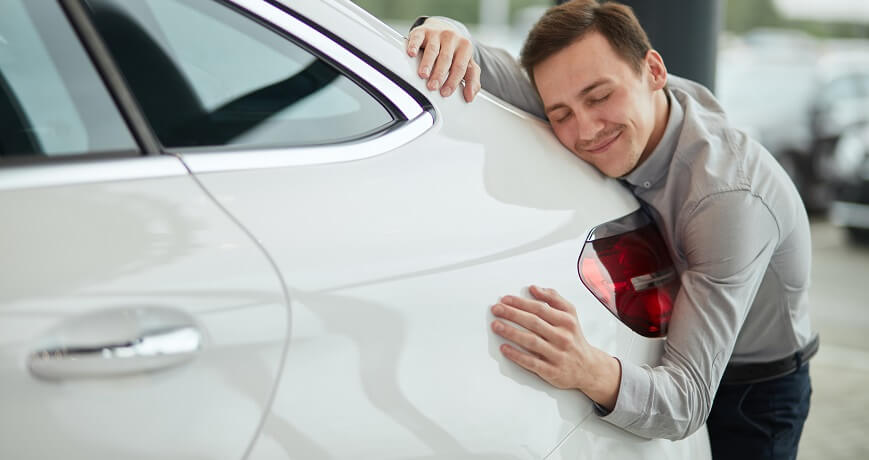 Buying a Car Out of State
A Guide to Buying a Car Out of State
The online world has revolutionized car buying, offering access to vehicles nationwide. Online auctions like Copart and IAA and long-distance dealerships provide car buyers with unparalleled choice, competitive pricing, and the opportunity to find unique or salvage title vehicles. This guide walks you through purchasing cars from these sources and arranging safe, reliable nationwide auto transport services.
Mastering Online Car Auctions 
Benefits: Access an extensive selection of cars, competitive prices, and rare or salvage title vehicles.
Registration and Bidding Process: Learn how to register as a bidder, navigate the bidding process, understand auction fees and increments, and evaluate vehicle listings.
Remote Vehicle Inspection: Inspect vehicles remotely using comprehensive listings, photographs, and vehicle history reports; familiarize yourself with condition grading systems.
Nationwide Auto Transport Services for Seamless Car Shipping
 Preparing Your Vehicle: Clear personal belongings, secure loose parts, and ensure the vehicle is in a safe condition for transport.
Selecting a Trustworthy Auto Transport Company: Research and choose a company specializing in shipping auction and long-distance dealership vehicles; consider experience, insurance coverage, customer feedback, and competitive pricing.
Transportation Options: Investigate various transport methods (open carriers, enclosed carriers), assess the specific needs of your purchased vehicle, and select the most appropriate option.
Insurance for Vehicle Shipping: Examine the insurance policy terms and conditions, including coverage limits and potential deductibles.
Coordinating Pick-up and Delivery: Communicate with the auto transport company to coordinate pick-up from the auction site or dealership and arrange delivery to your preferred destination.
The Convenience of Nationwide Auto Transport Services
Nationwide auto transport services offer convenience and flexibility when purchasing cars from Copart and IAA auctions and long-distance dealerships. By following the steps outlined in this guide, you can confidently buy vehicles located out of state and have them securely delivered to your doorstep.
Buying cars from out-of-state Copart and IAA auctions or long-distance dealerships presents many opportunities for car buyers. With the ease of online auctions and dependable nationwide auto transport services, you can now access a broader range of vehicles and deliver them directly to your home. By comprehending the auction processes, ensuring proper vehicle preparation, and selecting a trustworthy auto transport company, you can enjoy a seamless car buying and shipping experience. Discover the potential of nationwide auto transport and quickly bring home your dream car from various sources.